By far the best way to improve your swimming. Coach Hamish has conducted over 300 1-2-1 swim video analysis sessions and has a proven record of helping athletes of all abilities improve.
Our 60 minute swim analysis includes the following:
Full HD video of your stroke from a variety of angles
Analysis and viewing of the footage on poolside
Further time in the water working on key areas of improvement
Additional video footage taken where appropriate
After the session, your coach will analyse your video with commentaries, annotations, angles and lines to allow to help you understand your improvement areas
Your videos are then available to download along with a written analysis which includes your key improvement areas and drills to help you improve
All this from just £90 per session (60 minutes).
These sessions are delivered from Knox Johnston Sports Centre in Berkhamsted and are now available for booking! Please see below for available sessions and contact me via email to book coachhamish@bsuretritraining.com
Sunday 29th April 6:45pm-7:45pm
Thursday 3rd May 8:30pm-9:30pm
Sunday 6th May  5:45pm-6:45pm and 6:45pm-7:45pm
Sunday 20th May  5:45pm-6:45pm and 6:45pm-7:45pm
Thursday 24th May 8:30pm-9:30pm
Sunday 27th May  5:45pm-6:45pm and 6:45pm-7:45pm
Thursday 31st May 8:30pm-9:30pm
I have further sessions beyond these dates so please enquire if you want a date booking beyond the above listed dates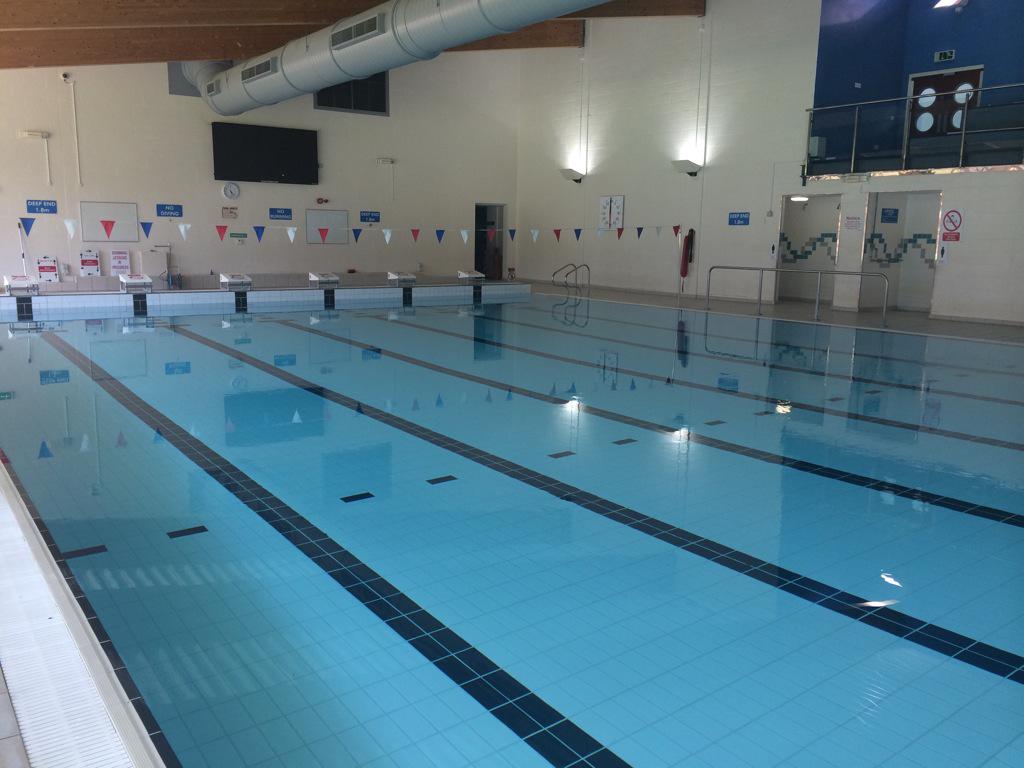 Do you have your own pool at home?
If you have a pool in your home that is at least 15m long or an Endless Pool (or similar) then I am happy to come to your home to carry out the Swim Analysis session as detailed above. Price may vary depending on distance of travel, if less than 10 miles travel then the standard rate (60 mins) of £90 per session will apply. If more than 10 miles, there will be a charge of an additional £5 per each 5 miles further than 10 miles (i.e. if 19 miles away then cost would be £95)